Chaskis Theatre is a transcultural theatre company.

We collaborate with playwrights from across the globe to share new stories, practices and cultural perspectives.

Chaskis Theatre takes its name from the Chaskis (pronounced Chass-keys) - a group of agile messengers in the Incan Empire.
Since 2013, Chaskis Theatre has been developing a unique performance practice, drawing inspiration from various international practitioners, with the Meisner technique at its core.
These courses will facilitate an environment where vulnerable and courageous work can thrive. Through a range of exercises, participants will learn, refine and master skills that target key aspects of the actors' craft.
Courses are led by Chaskis Theatre's Artistic Director - Raymi Ortuste Quiroga. Raymi has trained with a number of international Meisner practitioners and currently tutors on the undergraduate and foundation acting courses at London's Rose Bruford College of Theatre and Performance.
Booking will open soon for our courses in May 2017.
If you would like to join a workshop, or find out more, drop us an email at chaskistheatre@gmail.com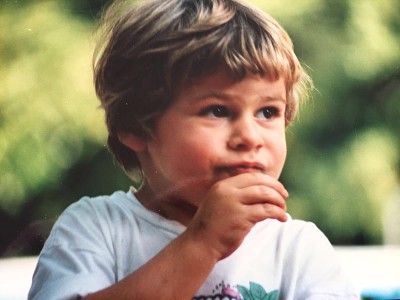 A HUMAN INTEREST STORY (OR THE GORY DETAILS AND ALL)
BY CARLOS MURILLO
This piece investigates society's fascination with violence, sex and how our perceptions of the world are shaped by television and the internet. Performed at The Cockpit as part of Camden Fringe Festival.
PLAYWRIGHTS BEYOND BORDERS – A MULTINATIONAL FESTIVAL
A week-long festival of transatlantic plays at Theatre Royal Stratford East. Featuring UK premieres by outstanding transcultural playwrights including José Rivera, Christine Evans, Octavio Solis, Christopher Chen, Matthew Paul Olmos, Migdalia Cruz and Carlos Murillo.
Our evenings at Theatre Royal Stratford East and The Vaults Theatre raised £2174.04 for LGBT charity Stonewall, who campaign for acceptance without exception.
Thank you for your generosity and support!
Chaskis Theatre landed the heart of London's West End at The Arts Theatre for three weeks. A vibrant festival programme included Jose Rivera's Human Emotional Process, Nate Rufus Edelman's Desert Rats and Christine Evans' Mothergun, as well as a staged reading of Evans' play Slow Falling Bird, music, comedy and playwright Q&As. A collaboration with local playwrights and a workshop programme for young actors resulted in a festival finale of response plays.
Human Emotional Process: '...a thrilling journey into love, lust and human emotions where the cast of three manage to enthrall and entertain throughout.' ★★★★
- London Theatre 1
Desert Rats: 'Nate Rufus Edelman's slick dialogue and rhythmic, rapid-fire repartee shines [...] Succinct, bold and hugely entertaining.' ★★★★
- London Theatreland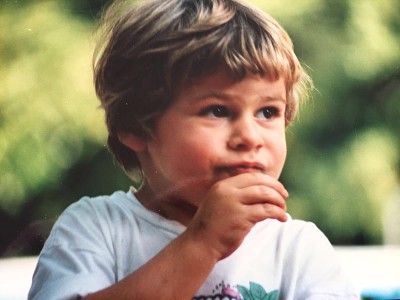 Artistic Director
RAYMI ORTUSTE QUIROGA
Executive Director
TEYA LANZON
Founding Director
JOSIE DUNN
Founding Director
ALEX MUGNAIONI
Founding Director
HUW PARMENTER
Chaskis' workshops were refreshing and inspirational. I got to work with some extraordinary actors from all sorts of levels and backgrounds.
Performed at Theatre Royal Stratford East and The Vaults Theatre, Chaskis Theatre in conjunction with Missing Bolts Productions and NoPassport Theatre Alliance & Press was proud to present AFTER ORLANDO.
AFTER ORLANDO was a global theatre action in response to the attack on the Pulse nightclub in Orlando, Florida in June 2016: a playwright driven project comprising over sixty short plays by emerging and established international voices in theatre. We showcased 22 of these for our evenings.
All profit from ticket sales and collection tins was donated to Stonewall, who campaign for acceptance without exception.
Associate artists:
HANNA BERRIGAN
DAVID ZOOB
MADALENA ALBERTO
AARON ANTHONY
ADAM BOAKES
LOUISE COULTHARD
DANIELLE FLETT
JOEY HICKMAN
MADDY HILL
IMOGEN HUDSON CLAYTON
BETH LOCKHART
AMY MALLETT
ROWAN POLONSKI